Sarah Dunant at Hay Festival on 1st June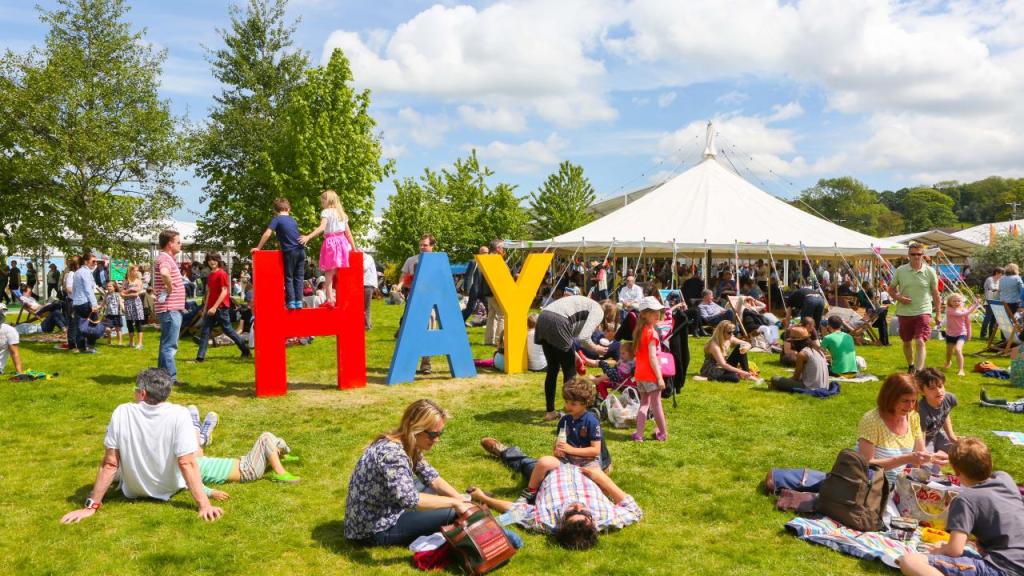 Join Sarah Dunant at Hay Festival at 11.30am on Friday 1st June.
To recreate the past as a living, breathing place, the historical novelist has visited churches, archives, museums and art galleries all over Italy.  In this lecture, Sarah Dunant tells the story of her discoveries; how the decoding of old paintings alongside the work of the most modern historians helped her to penetrate hidden worlds inside the Renaissance, finding wonder and drama in ordinary lives and exploring the complexities of politics and religion along with emotion, the senses and the heady appetites of body and soul.
Tickets cost £7.00. To find out more, click here.